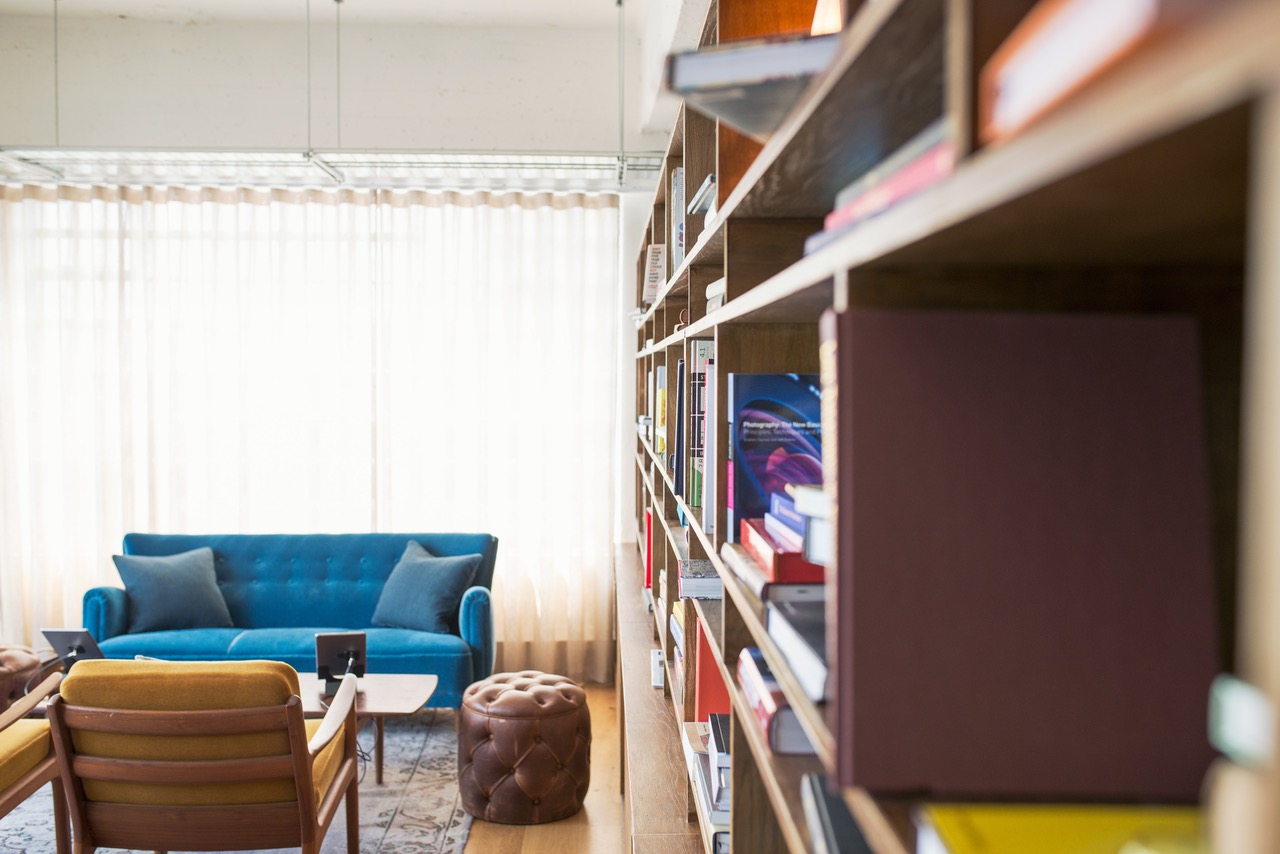 Making a good first impression to potential buyers, both online and when they physically see the home, is critical to selling your home in the least amount of time at the highest price possible. Here are some common ways sellers sabotage their selling success.

Non-professional Photos
There's a big difference between a listing that uses iPhone photos taken by an amateur and a listing that uses photos taken with professional equipment by a trained architectural photographer. The same space photographed by a professional will turn an average looking room into a spacious, light and bright space. Regardless of the amazing property description that you may have, the online pictures will likely be your only chance to capture the attention of the buyer. Most buyers will skim the pictures first, then if they're still interested, read the description. You are competing with other properties to capture that buyer. Everyone wants to buy the best house they can for the money they have available to spend. Great photos are a must.

Priced Too High
We get it, you want your home to sell for the maximum amount possible. But homes that are priced too high, even just 3% over market value, receive fewer online views, fewer showings, and fewer offers. These homes sit on the market longer and as the listing ages, buyers are more and more suspect that there's something wrong with the property. Excited buyers are what you want, not apprehensive buyers. When we list a home, we do a careful comparative market analysis to determine the most appropriate list price. This includes looking at recent solds, competing homes currently on the market, and evaluating the different features that add or take away value from the subject property. Pricing too high is the number one reason homes languish on the market.

Dirty and Worn
Buyers have a hard time imagining themselves owning a home that looks and smells lived in and dirty. A thorough cleaning from top to bottom is a necessity when listing your home for sale. Clean up yard debris, wash the windows, shampoo the carpets, scrub the tile, pack up and move out the clutter. Reduce signs of wear and neglect by touching up trim where the paint has chipped, wash the exterior light fixtures, remove cobwebs and spray down the outside of the house, and ensure all burnt light bulbs are replaced. A sparkling clean home shows pride of ownership, something that every buyer loves.

Out of the Ordinary Colors
Do the colors in your home vary from room to room? Houston, we might have a problem. Buyers are turned off by vibrant colors and dramatically different color palettes throughout the home. Some buyers lack imagination and are unable to look past the lemon-yellow walls and picture what the home could look like in more pleasing shades. Our best advice for appealing to buyers is to repaint over the bold colors and neutralize the space. That doesn't necessarily mean you must paint in white. Pale grays are attractive and popular right now and go with everyone's furniture. The whole point of this is to appeal to as many buyers as possible to encourage multiple competing offers. Faster sale, higher price, happy sellers. That's the end goal.
If you're thinking about selling your metro Denver, Colorado home and would like a no obligation price consultation, give Jennifer Pollock a call today 720-495-9404 or send us an email. We're happy to meet with you and learn about your real estate goals.